How it Works
The Rug Tailor is a project inspired by all the possibilities that a rug could be. We know that the right rug can dramatically transform a room, however, it is not always easy or even possible to find what you are looking for; restrictions always seem to creep up, whether size, colour or shape related. This is where The Rug Tailor comes in. We will help you customise rugs to your exact specifications. We have hundreds of textures, patterns, and colours to choose from, in addition, get the shape that you like in the size that works for you. If your creativity took you to something you've never seen before, don't worry, we're here to bring it into reality; all and everything is possible.
Get Started
Choose a pattern or go plain
Pick from 100's of ready patterns or go plain with a multitude of textures.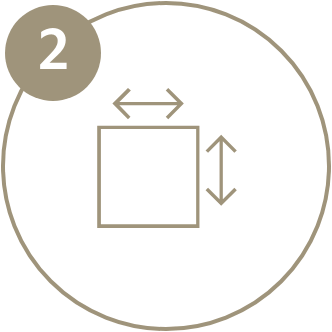 Customise your rug
Choose your rug's shape, colours & dimensions to fit your precise requirements.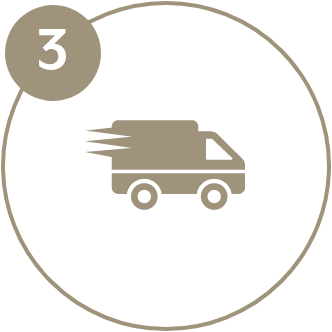 Review & Place your order
And wait for your rug to arrive to your door within the estimated time frame.